Summer Wellness Retreat
July 15-23, 2023
  Integrative health and wellness coaching
to heal the mind, body, and spirit
Amanecer means "sunrise" or "to wake up" in Spanish. With each sunrise comes a new day. You can start fresh, wipe the slate clean and begin again. The best time to make a change is NOW.  Join us on your health and wellness journey  TODAY!
Take Our Free Quizzes
Select an option below and we'll send you a quiz for free that will help determine your toxic load and/or stress scale, and offer recommendations on how to reduce toxins/stress and live a better life.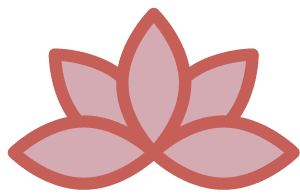 Functional Medicine Detox
A seasonal detox is an important part of maintaining your health and wellness. Emptying out your toxic load will help your body re-balance, providing amazing results.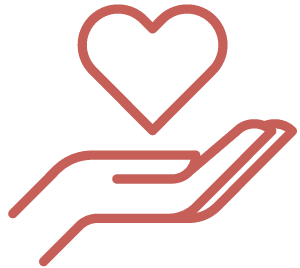 12 Week mind and body transformation
 If you are not happy with where you are, it is time to make a change. Work with us to transform you mind and body and finally reach YOUR health and wellness goals.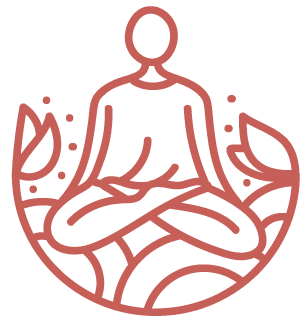 9 day Detox and wellness Retreat
Retreats are a great way to explore a new location, build community, and gain support. Join us in beautiful Nicaragua to reset your mind, body, and spirit.
Ready to start new, achieve wellness, re-balance your body, and live your best life?